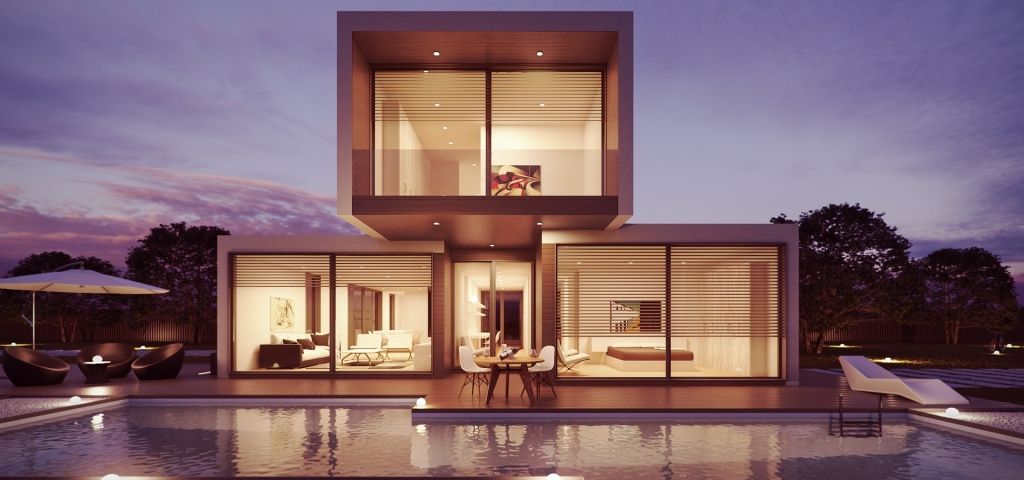 Execution
Being partners of the best designers, we realize your dreams and meet your needs. Every single step is directly followed by our supervisors.
Supplies
We rely on a very large network of suppliers and we are capable to realize any not-standard project keeping a high quality and short time!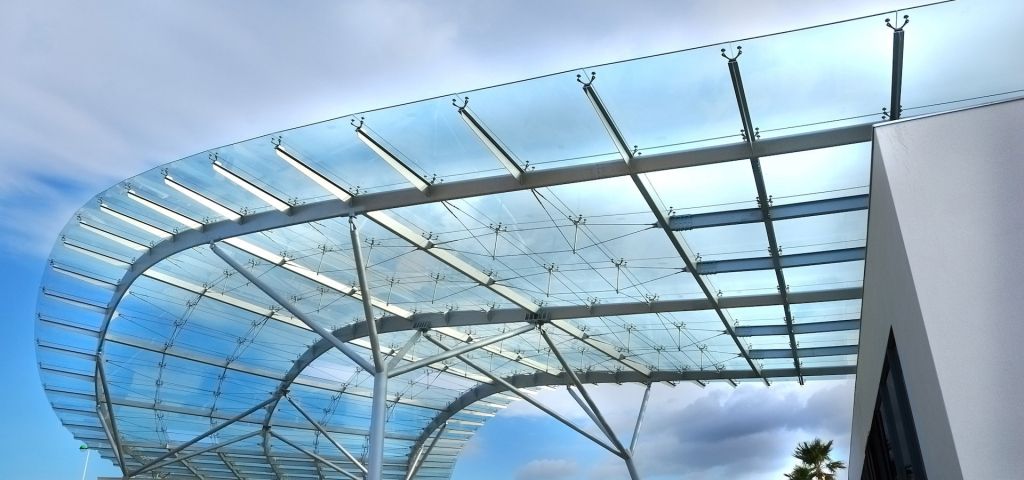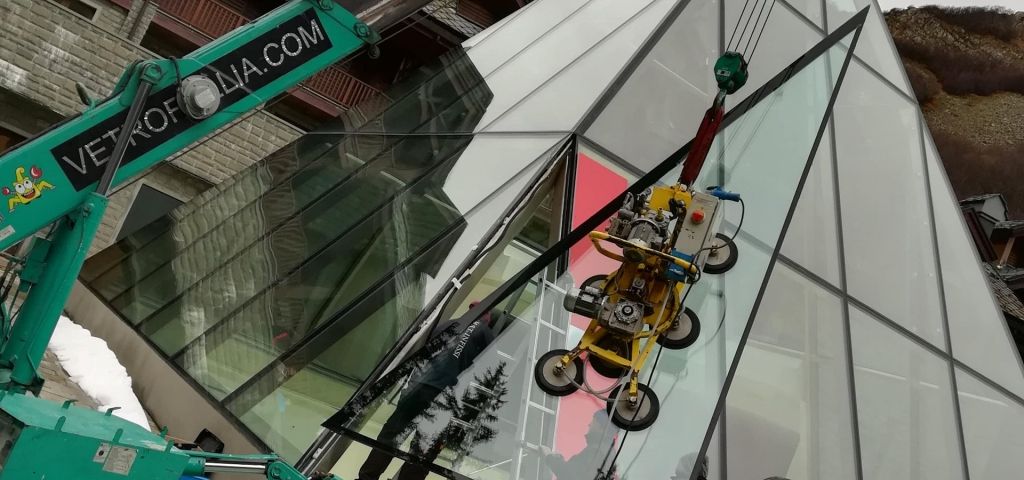 Assembly
The company operators are specialized in fitting any size and design of window and are also trained to work safely in small enviroments.
Some Executions
Instagram Community
Facebook Community
YouTube Community